For the frens who already know me, you know that I love to try almost everything on my hair. I have always been asked how I am still left with any hair after all that I do and test it to its maximum threshold. Be it coloring, perming, straightening or even braiding. I have tried it ALL. I love to experiment my hair however possible and this happens almost every 3 months. It's all about how you compensate by taking good care of it. I wanted to share with you all the products and care I give my hair: It definitely is the thing that holds my hair strong and shiny. I have put together the things I use for styling on everyday basis and can be found here.
This method never would never disappoint. When it comes to growing out the hair I hope it to happen really quick. But unfortunately, it does not. However, I tried out the inversion method. It
'
s very very simple. Just for one week in a month, you have to do this. Wet your fingertips in coconut oil/jojoba oil or any herbal oil you prefer, flip your head over
–
you can usually just lie down on the corner of your bed or simply sit on the couch and flip your head with your hair flowing down. Massage your scalp well for about 4-5 mins, I usually put on a timer on the phone. Come up very gently, you might feel a bit dizzy in the beginning. Leave the oil on your hair for about an hour or longer and wash your hair after. You
'
re all set. Remember, you have to do it on a regular basis for 7 days.
(p.s. I also moslty use the hand-made oil that my mumma makes for me. Let me know if yall would want me to share the amazing recipe on my blog post)
I believe it
'
s a myth that your hair sheds if you wash your hair more than 3-4 times a week. Wash, your hair every day or at least every 2 days. For the pollution we live in, the particles get settled in our follicles and wouldn
't
let the scalp to breathe. Especially in Summer. So, it
'
s important to keep your hair clean and healthy. I have linked the shampoos and conditioners I use. Also try to use natural cotton/hemp towel to wrap up your air after wash. (You could get them from
Sephora
)
My hair is quite wavy by nature so it
'
s quite hard for me to just let it be. It gets all messy and gosh the amount of combs I have broken in my life just to pull it down. So I did take a keratin treatment like 3 years ago. Right after you wash your hair take a small amount of Argan Oil, rub between your fingertips which I usually do or palm and just apply it on the surface of your hair and NOT on the scalp down through the tips. After which I style my hair.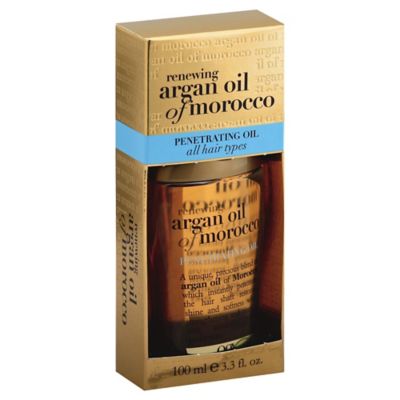 I know this product is quite less expensive and by chance I found it. I have been using this for a year now and it styles your hair kind of like salon blow dry within minutes. The best part is it doesn
't
hurt your arms trying to blow dry your hair for like 30 minutes. Its easy as brushing your hair. Click on the product below and you can buy them, makes your life so much easier. Trust me.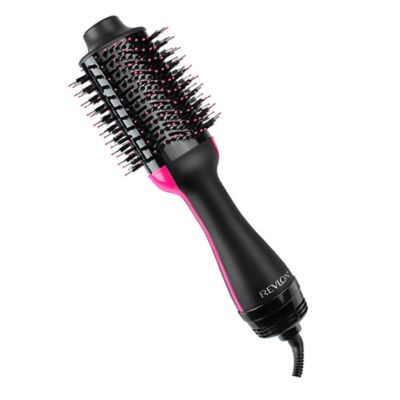 Depending upon your wish. Go with the style you pick and be confident about it. Every style would fit a women
'
s face perfect. It
'
s all about how you wear your statement. I usually go with a straight-hair look on my work days or with soft loose waves. But, once it
'
s after 5 PM. I try anything that comes to my mind. These are some of the styling products I have:
I also have an infinitipro ceramic curling iron and it was good as well.
It's very simple, if you have any questions or if you didn't quite get it about the products or methods don't hesitate to reach out to me.

Always glad to be of help. Try it for yourself and let me know your feedback.

~ xo Abinaya
Save
Save